Click on each logo to visit their websites!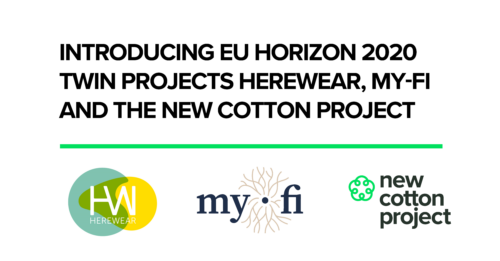 The New Cotton Project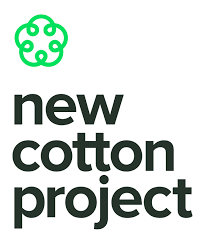 The New Cotton Project explores a solution for preventing cotton-rich textile waste from being wasted and using it instead to create new raw materials for the industry. The project brings together twelve pioneering players from across the value chain to demonstrate a circular blueprint for commercial garment production. Textile waste is collected and sorted, and regenerated into a new, cellulosic fiber, Infinna™, using Infinited Fiber Company's technology. The fibres will be used to create different types of fabrics for clothing that will be designed, manufactured and sold by global brands adidas and H&M in 2022. The project also aims to act as an inspiration and steppingstone for further, even bigger circular initiatives in the industry going forward.
HEREWEAR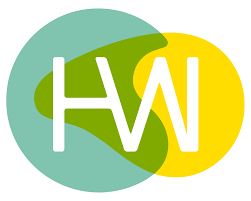 Herewear aims at the creation of a European ecosystem for locally produced circular textiles and clothing made from bio-based resources. Emerging sustainable technologies for wet and melt spinning of cellulose and bio-based polyesters, for yarn and fabric production and for coating and colouring will be developed and piloted at semi-industrial scale. The project aims to significantly reduce the microfiber release via measures along the textile manufacturing process. Herewear will also maximize the sustainability and circularity of clothing via connecting regional micro factories and by platform-supported, networked production resources.